Welcome to my site. Let me tell you a little about myself. My name is Brian Jackson. I live in the United States. In Mount Airy, Maryland to be exact. I am married and have 2 wonderful kids. I have a number of hobbies such as watching and playing sports. Hockey is my favorite. My favorite hockey team is the Washington Capitals and I am so excited that they are the NHL's Eastern Conference Champions. LET'S GO CAPS!!
Another hobby is taking photographs of nature and weather. These pictures on this page are some of my favorites. Click on any one of these images to see a larger image. If you wish to save these as your windows wallpaper, right click on the mouse and set as wallpaper.
Alberta, Canada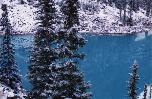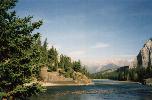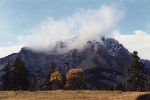 Hawaii



At the beach



Some Sunsets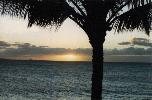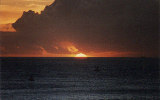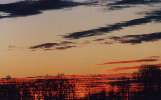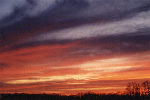 Visitors to our yard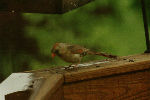 Pictures from our garden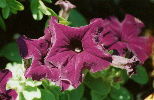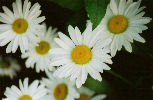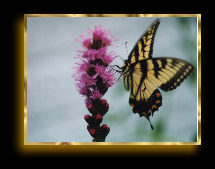 I love pets. The pictures below are of my buddies. Frosty was a white German Shepherd and was the best dog I have ever known. Unfortunately she died in June 1996. I miss her very, very much!! Lucy is my crazy cat. Here she is lounging on top of the TV on the cable converter.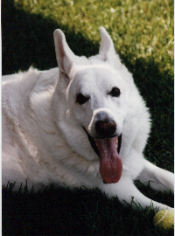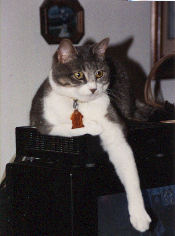 Here is a new link that I am working on now. It is some images and information about my ancestry.
Please come back often to check out my site. It will grow as I get more time to update it. In the mean time, visit some other links:
Aunt Didi's Hodgepodge - get a laugh
Allie's Web Site - beautiful animal pictures
Paul and Jeannie's home

---
Number of visits since July 16, 1998 ....
I would love to hear from you about anything on this page. Please email me
Last updated August 4, 1998